You are the sum of the people you're around most, right?
Do consider yourself among the big dreamers?
There's a reason we have different friend groups for our different interests, but there is one pack of people you need to have if you have some asp ? ir ? a ? tions ?
The energy that buzzes between people who want the same things as you FEEDS into your abilities like none other.
I swear, you can put my name on this one, this is some MAJOR tea.
More and more people seem to have success.
Does it feel like once you start acquainting yourself with people that want the same things, you start seeing more and more success stories?
By adding more like-minded big dreamers in your circle, the huge end goal doesn't seem so far away.
All the sudden your dream to be a x,y,z doesn't seem like a fantasy.
So let their passion fuel yours and let their wins encourage you that it's possible!
We don't have to beat other people to have success – there's enough room for everyone to have some if they want, trust me.
So let others' hard work and progress bolster yours, and you'll start seeing your dreams actualized all around you!
When you trip, they'll pick you up.
They'll understand the struggle better than anyone else.
Having that best friend, significant other, and/or family is great but they won't necessarily know what you're going through when a roadblock pops up.
Fellow big dreamers have walked the path too and can lend better insight and reassurance in times of difficulty or second-guessing.
You can geek out about the same things.
For those that have opened the "motivational" can of worms with me, you'll know that I could talk endlessly about this passion of mine.
And I love when others can share in this conversation, it makes our texting conversations a leading cause in thumb soreness.
I could go on and on, and I sincerely would love to, but not everyone gets it.
Thus, you gotta find your crowd of fellow big dreamers who can geek out about the same things as you for hours and hours on end.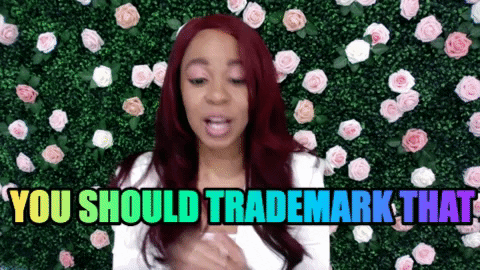 Have you found your fellow big dreamers??
© Woman of Culture 2022